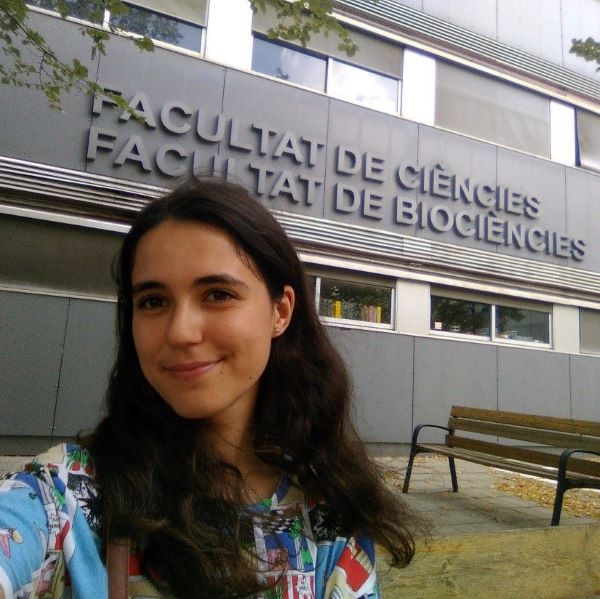 Amanda Morales Jiménez
Amanda Morales graduated in Chemistry in 2021 at Universitat Autònoma de Barcelona (UAB). Currently, she is getting her master's degree in 'Industrial Chemistry and Introduction to Chemical research' at UAB.
During her degree's final project, she worked in the synthesis of molecular photoswitches to regulate glutamate channels in the neuronal system. At present, she is carrying out her master thesis in the development of photoactivable anti-inflammatory compounds.