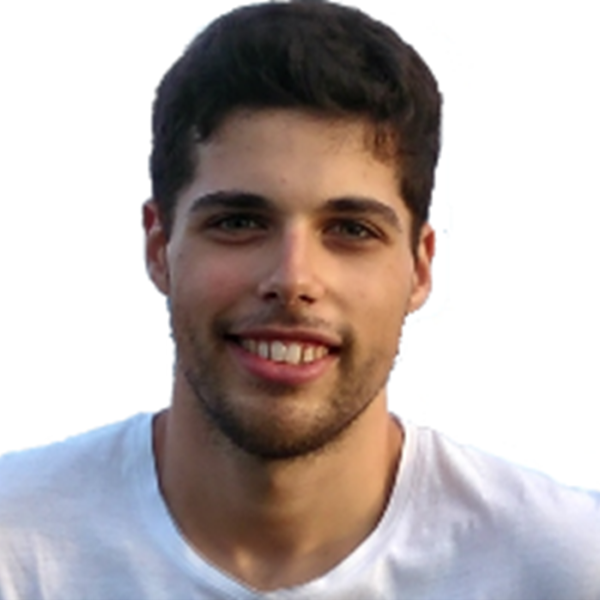 Daniel Torralba Maldonado
Daniel Torralba graduated in Pharmacy in 2017 at the University of Barcelona (UB). After two years enrolled in an MSc in Fine Chemicals and Polymers, developing his master thesis in the company Cuantum Medical Cosmetics, he started his Ph.D. studies in the Department of Chemistry under the supervision of Prof. O. Illa.
His research involves cyclobutane chemistry, and more recently he has carried out the synthesis of a new cyclobutane scaffold to develop functionalized molecules that can be used as complexating agents for MRI.